KUHN CONSTRUCTION S.A.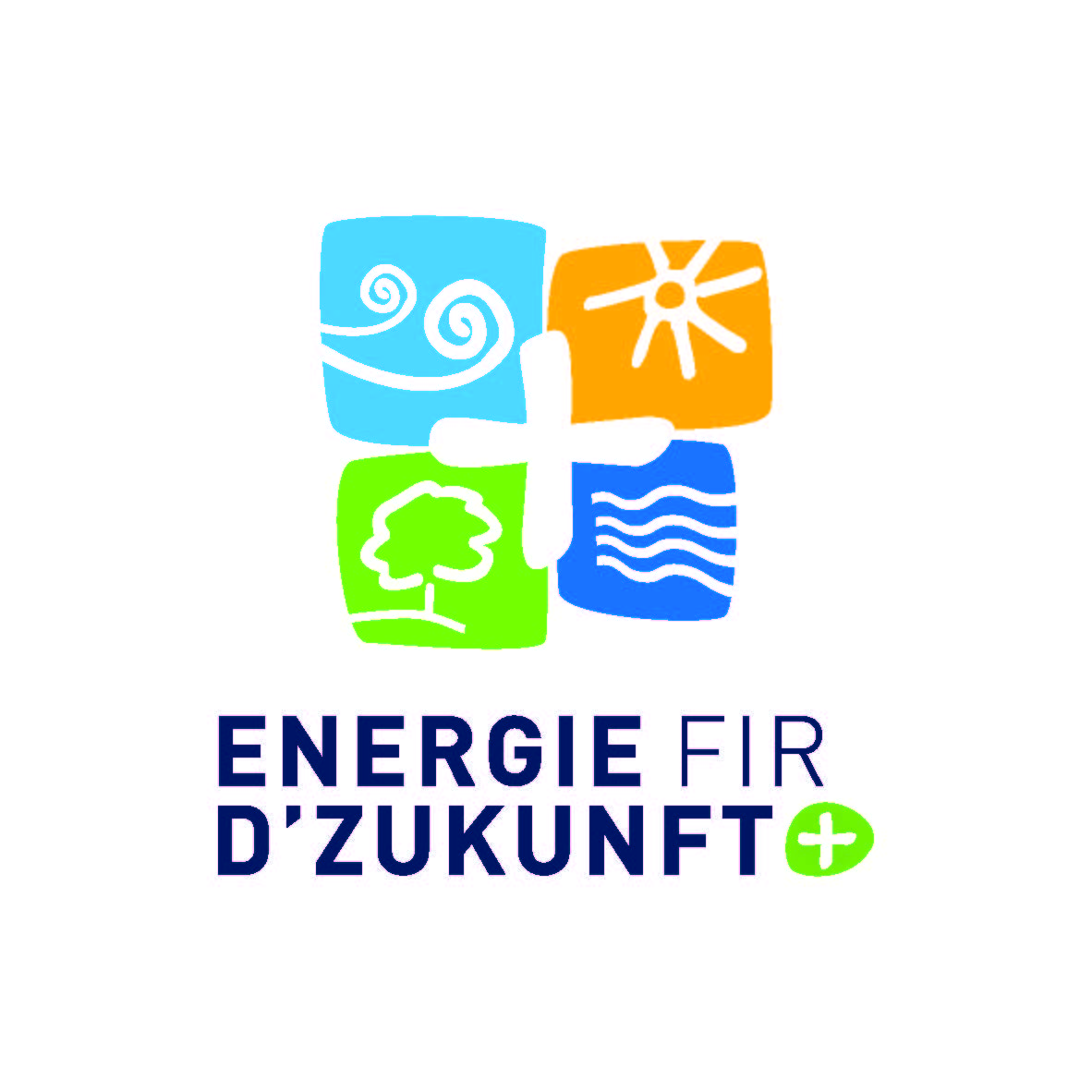 The Kuhn company was founded in 1897 by Henri Kuhn.
As of today, we employ more than 250 people and have an annual turnover of €50 million.
Our success is based primarily on the quality and skills of our team: a professional multidisciplinary team in the fields of the construction and real estate, which connects experience, know-how and creativity. Our team, with the help of our subcontractors, constantly tries to entirely meet our client's expectations in order to maintain the sustainability of their investments.
We are particularly proud to be part of the exclusive circle of the "Fournisseurs de la Cour" of the Grand Duchy of Luxembourg. For several decades, this title was constantly renewed by the Grand-Duke Jean and Henri, creating by those means a tradition displaying the high-quality image of our company.
In 2003, we obtained the "Energie fir t'Zukunft" label. This label is dedicated to companies with special focus on the full employment of renewable energies and on the rational and sustainable use of energy.
Since 2012, we are also certified as "Energie fir t'Zukunft +" and we obtained the "Zertifizierter Passivhaushandwerker" certificate.
If civil engineering was the essential historical activity of the company, the various professions in relation to the construction business are our main activity today.
Due to the great diversification of our activities, we are able to offer a fully integrated service with a central contact person for your construction, renovation or development projects.
Legal information:
Share capital. €500.000
RCS: B 28 312
Authorisations: 78 041 and 111 227/6
VAT Number: 1988 2201 646
VAT intercom.: LU 13803585